Egyptian National Museum, part 1 – Hieroglyphics
After an earlier aborted attempt, I finally got to visit the Egyptian National Museum.
First of all, their website is woefully out of date. The admission price had increased from EGP£150 (~US$8.47) to EGP£240 (~US$13.55). That's only a few cents to Americans but, for some people coming from poorer countries, it's a pretty big deal.
The website also says that photography is strictly forbidden. In fact, it's only forbidden in two rooms: the King Tut and Royal Mummies galleries. (More on those in parts two and three.)
The museum itself is HUGE! And in fact, they are building an even bigger one because this one can't hold all the artifacts they have to put on display. There are over 160,000 artifacts on display now and reportedly that's only about 20% with the remainder on loan around the world or warehoused.
The thing that impressed me most deeply out of my entire visit was the hieroglyphics.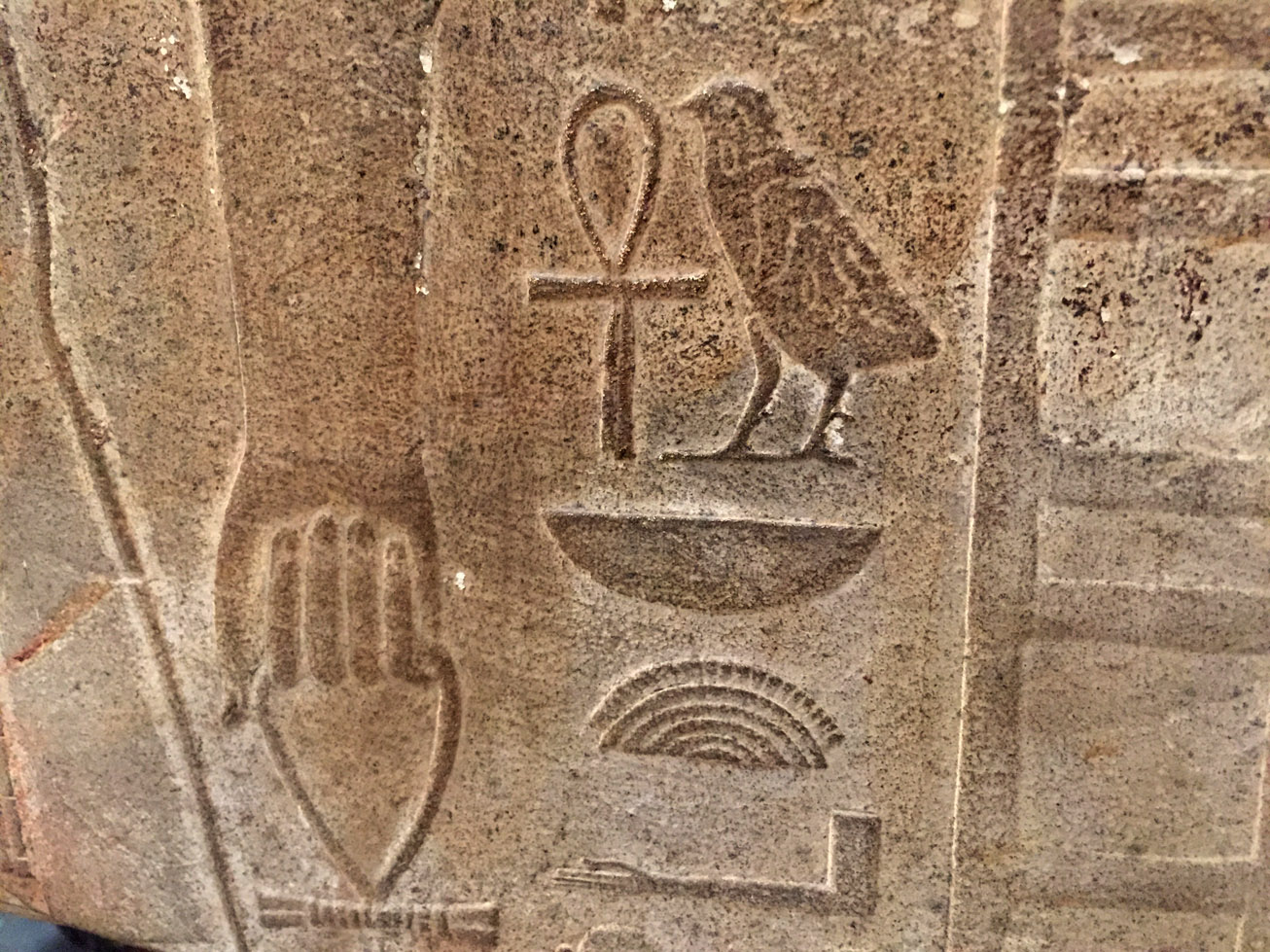 Notice the rope work on the ankh, the feathers on the bird and the rays of the sun,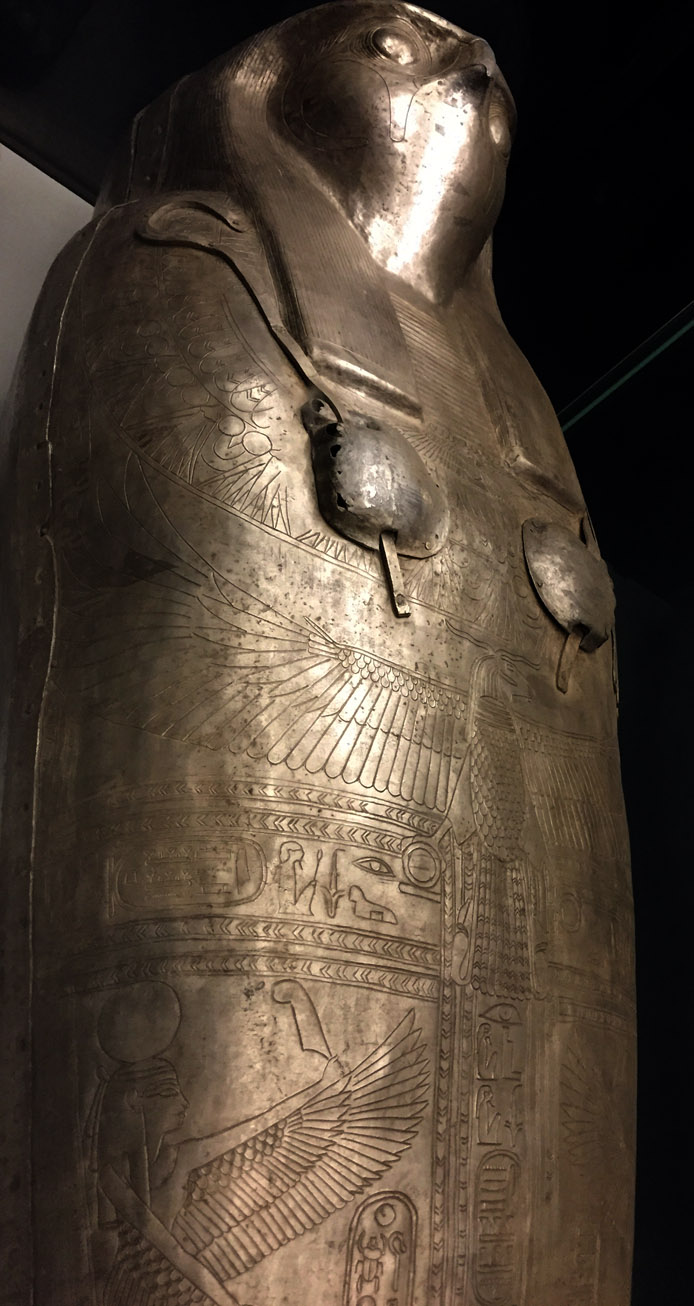 Writing here was etched into metal but still with incredible detail.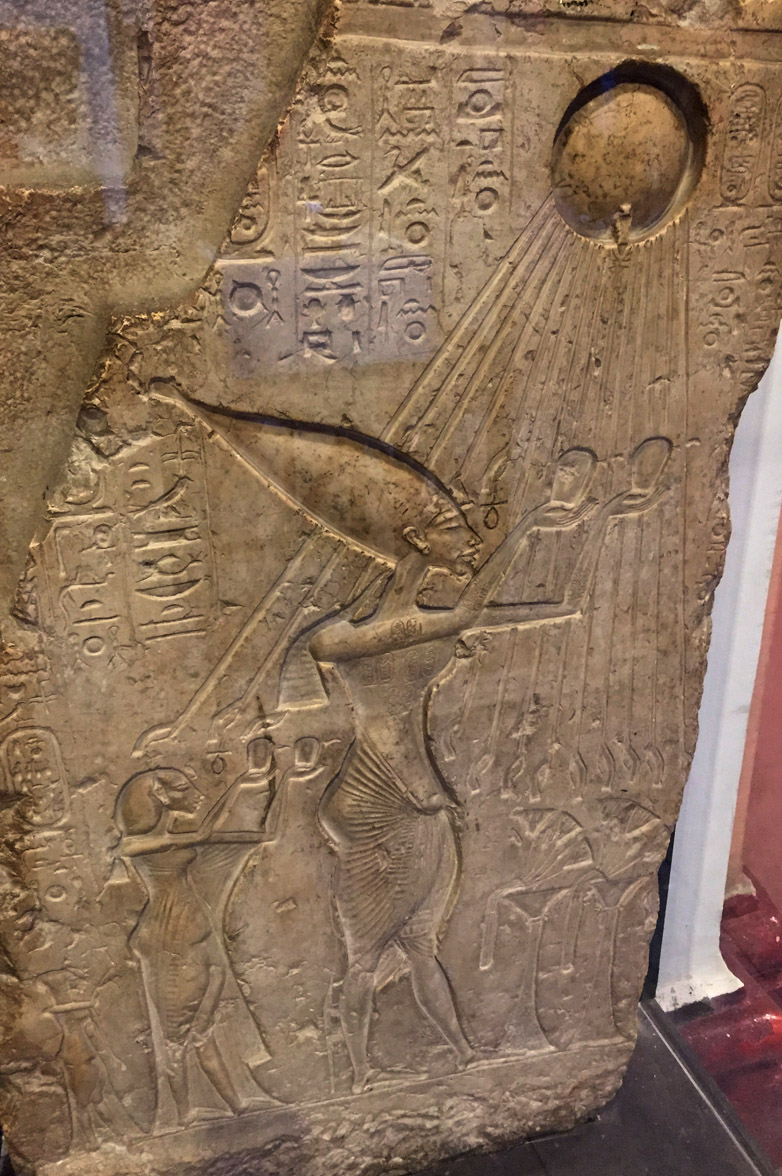 Talk about sun worshipping. Eyebrows, earlobes, even the wrinkles in the fabric.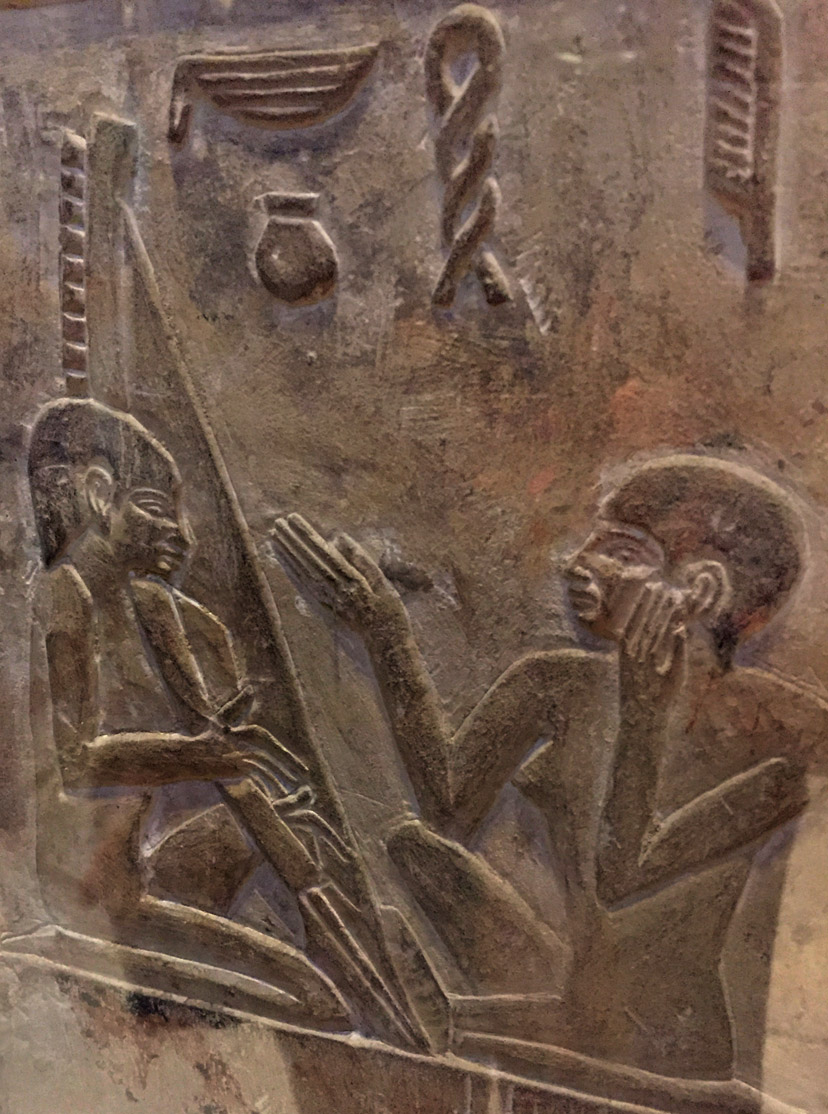 Here someone is playing some kind of stringed instrument. Note how even the individual strings can be seen.
Tail feathers, beak and eye details... such incredible richness.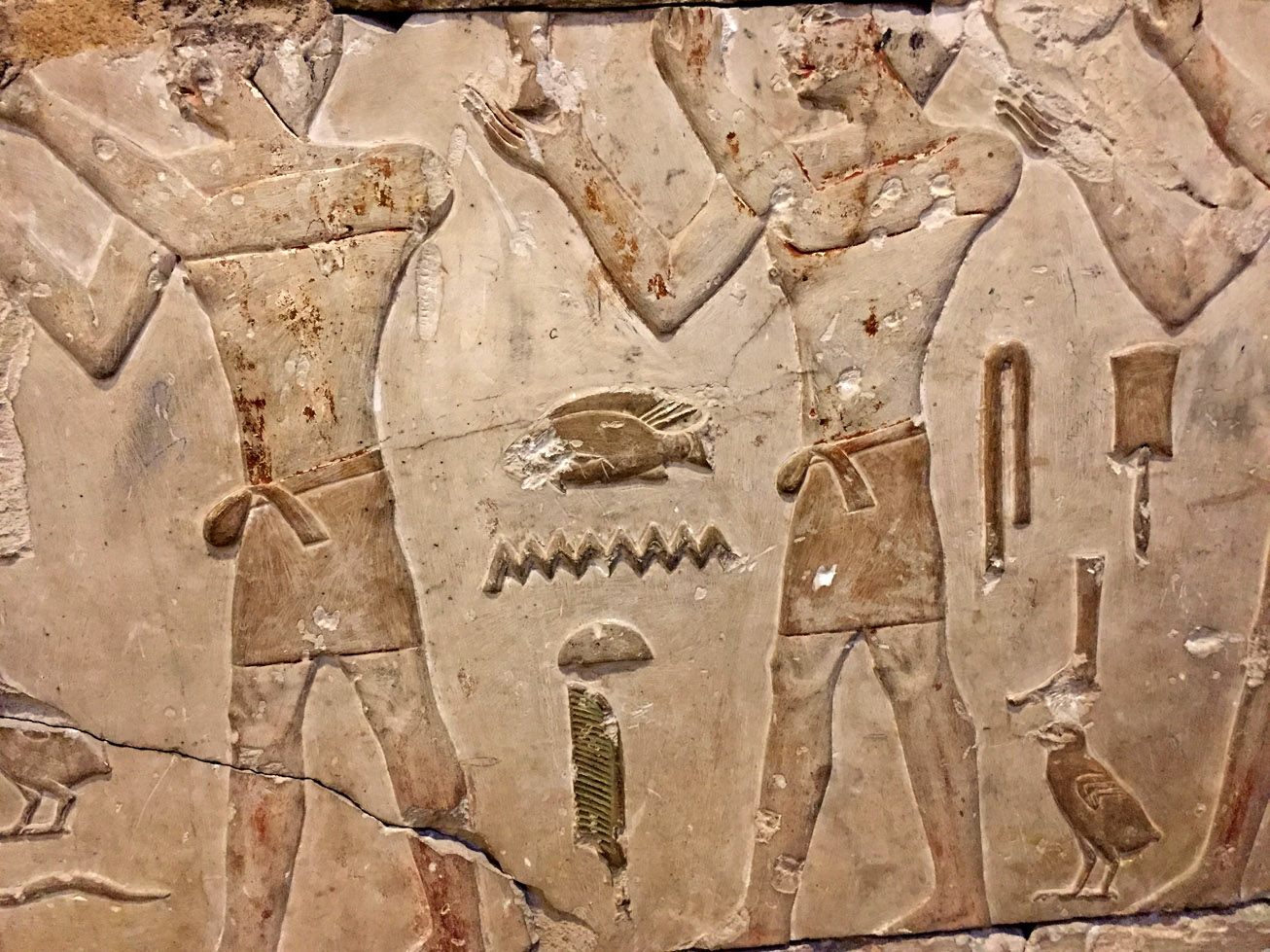 Here you can even see the muscles in the people's legs and torsos.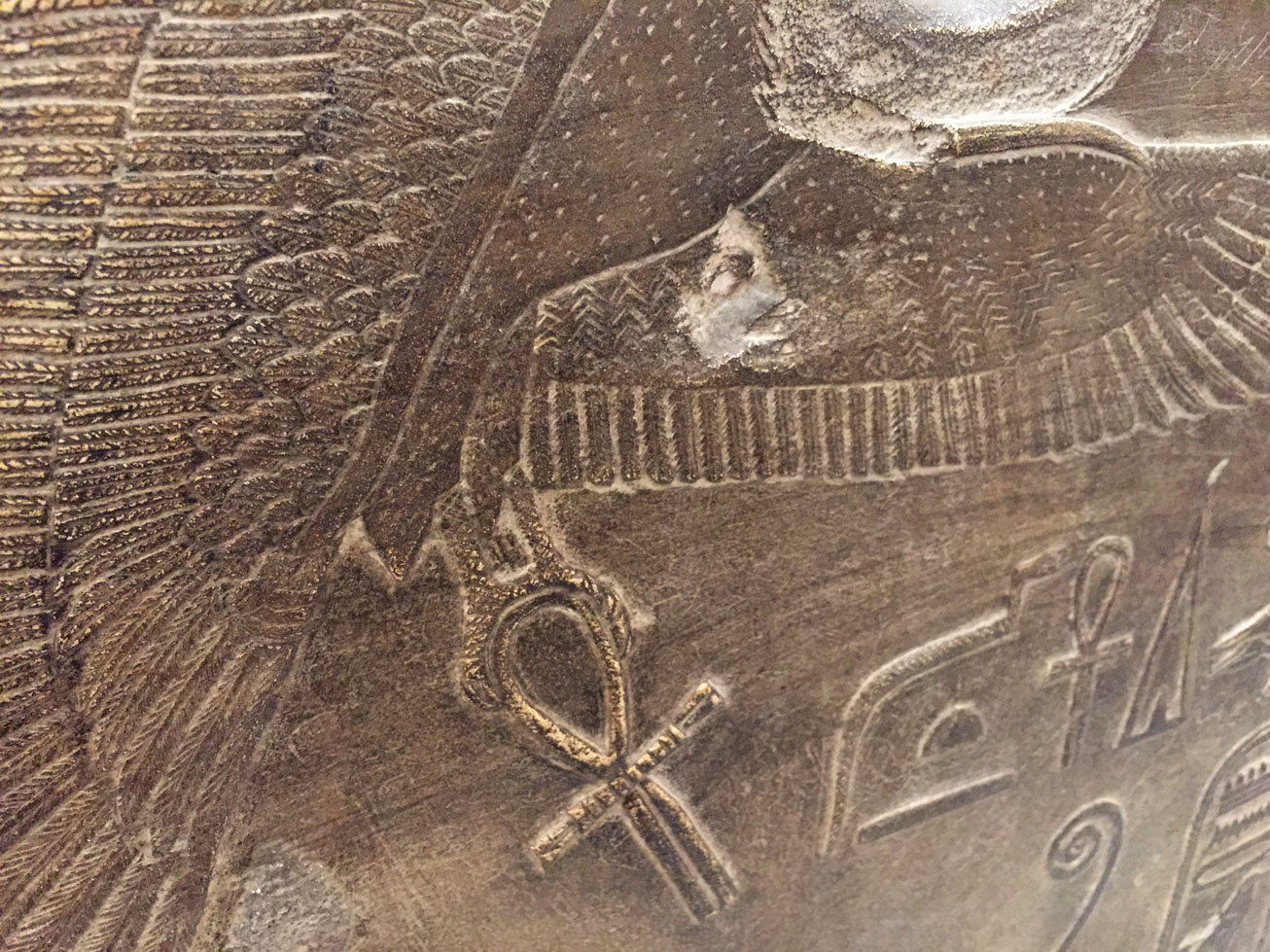 Look at the incredible amount of fine detail in the feathers.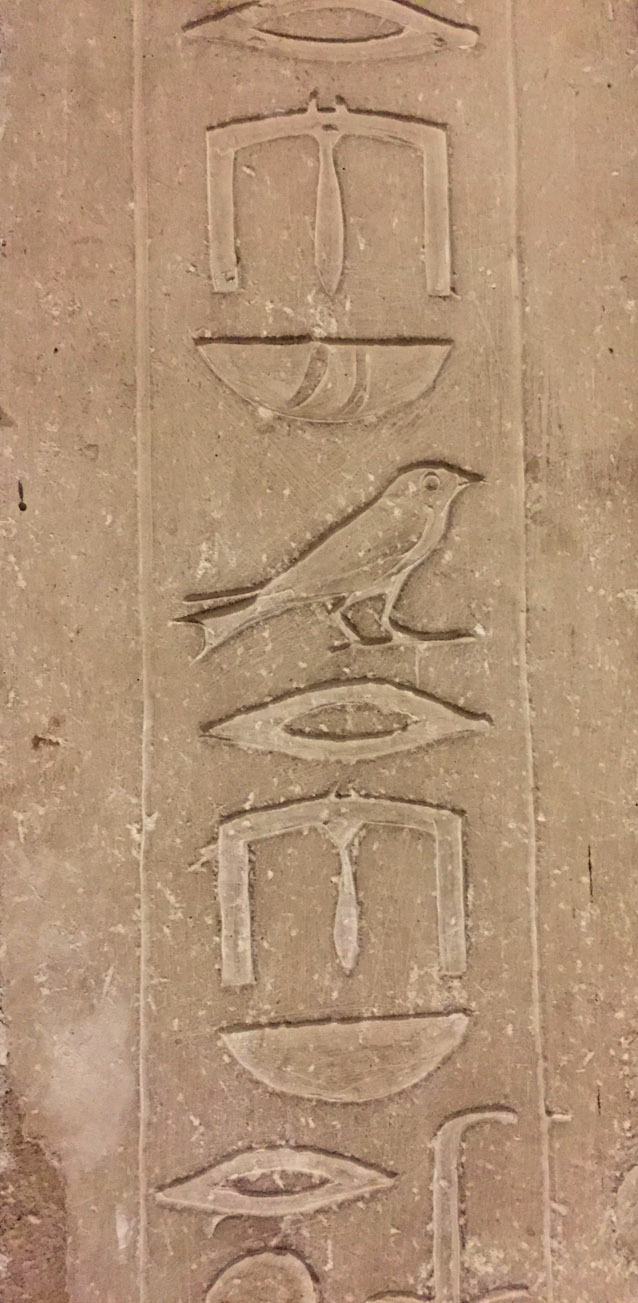 Tail feathers, wings, eye, beak. All of it carved from stone over 5,000 years ago.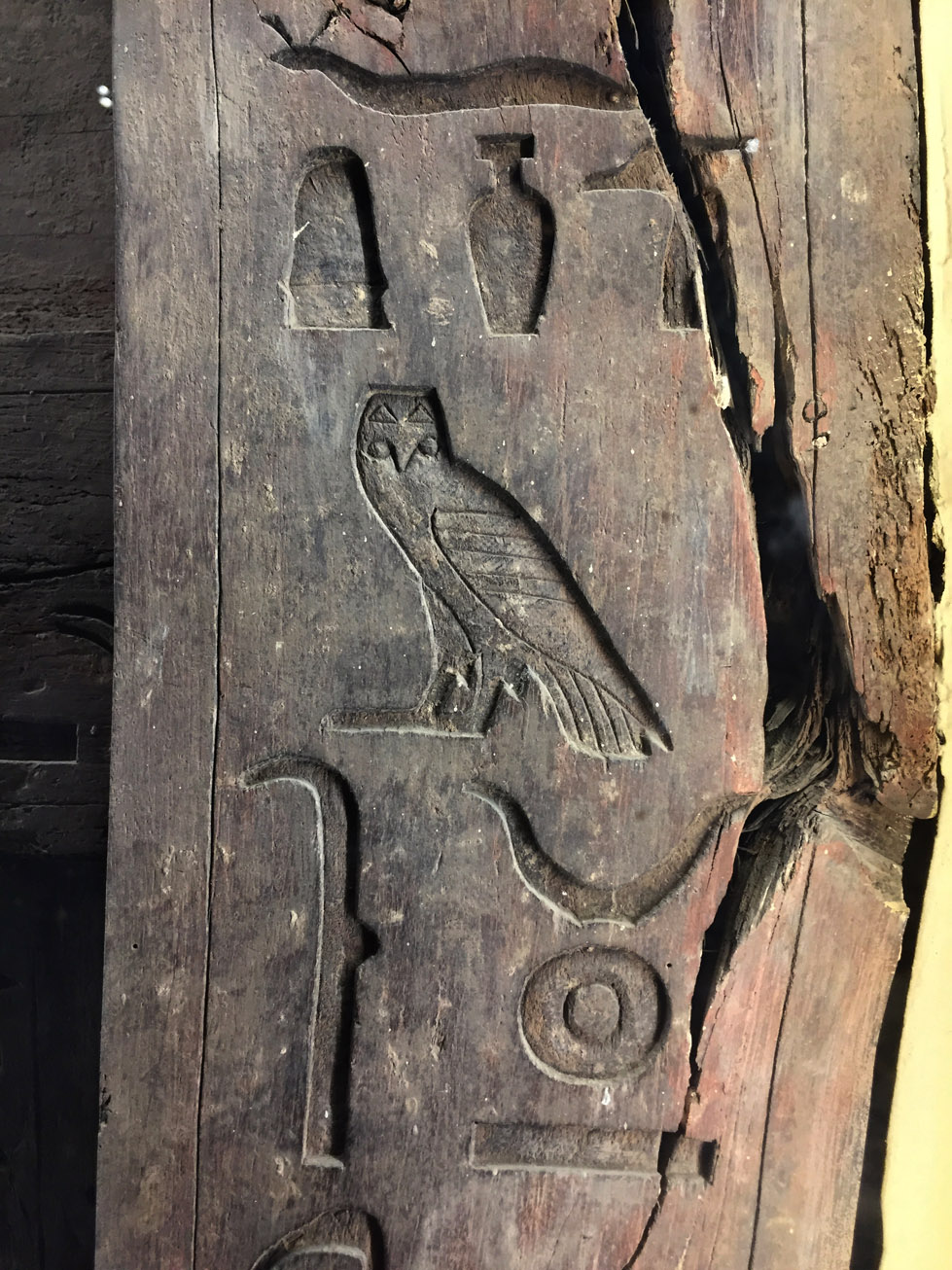 Look at this owl carved from wood over 3,000 years ago.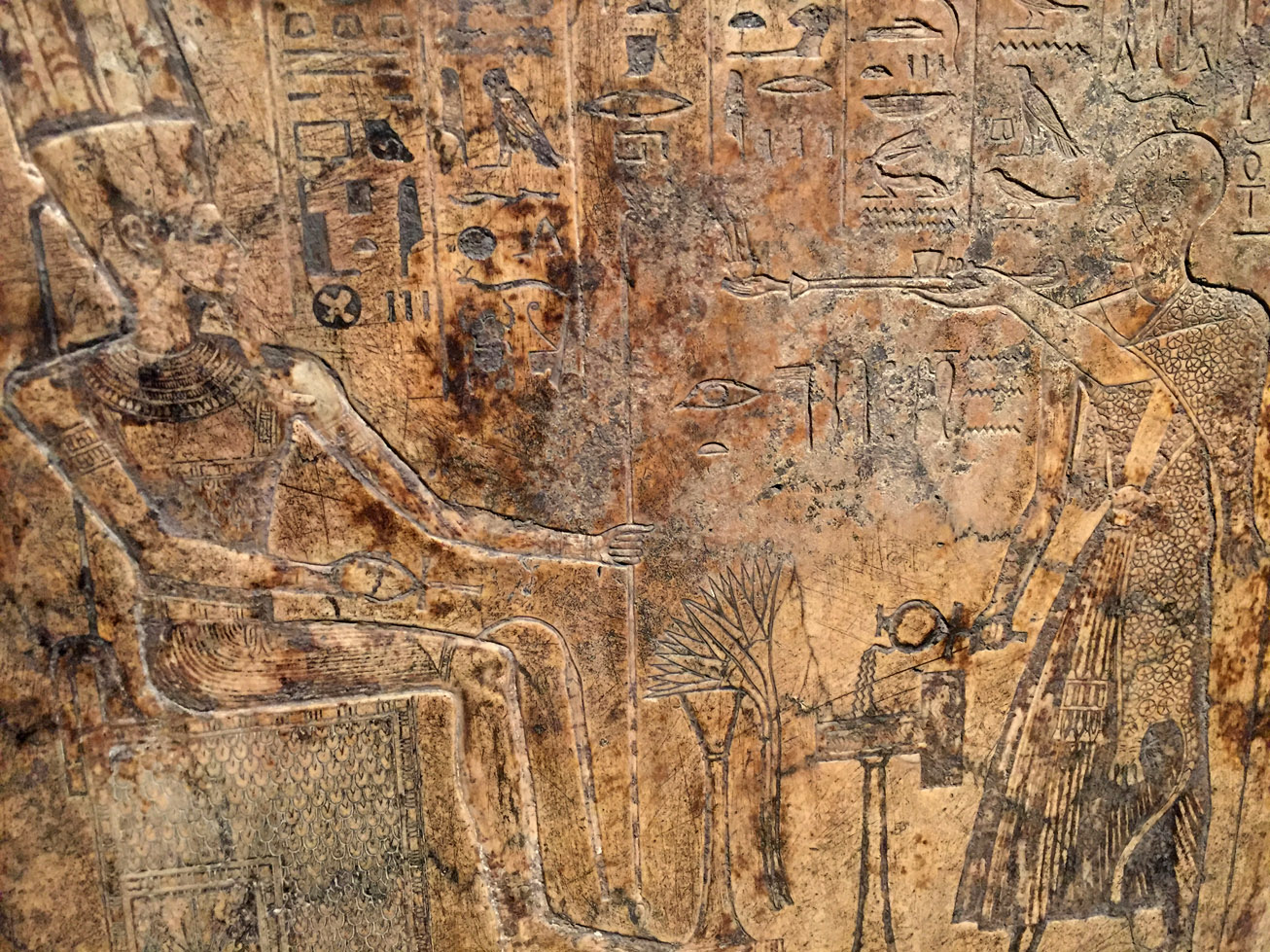 Hieroglyphics were used almost like picture captions. Except perhaps the other way around with the photos supporting the story.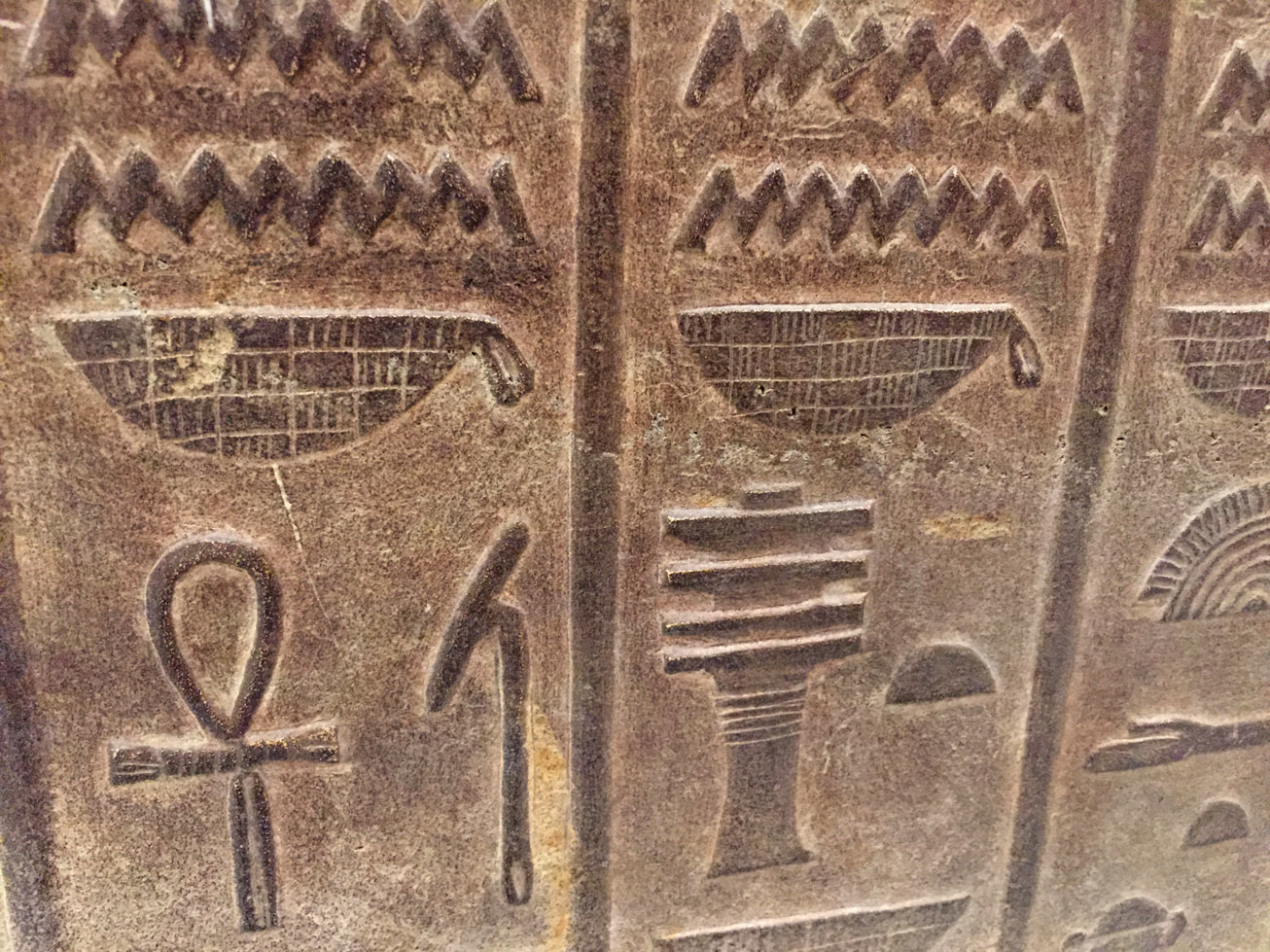 Look at the textural details in these baskets.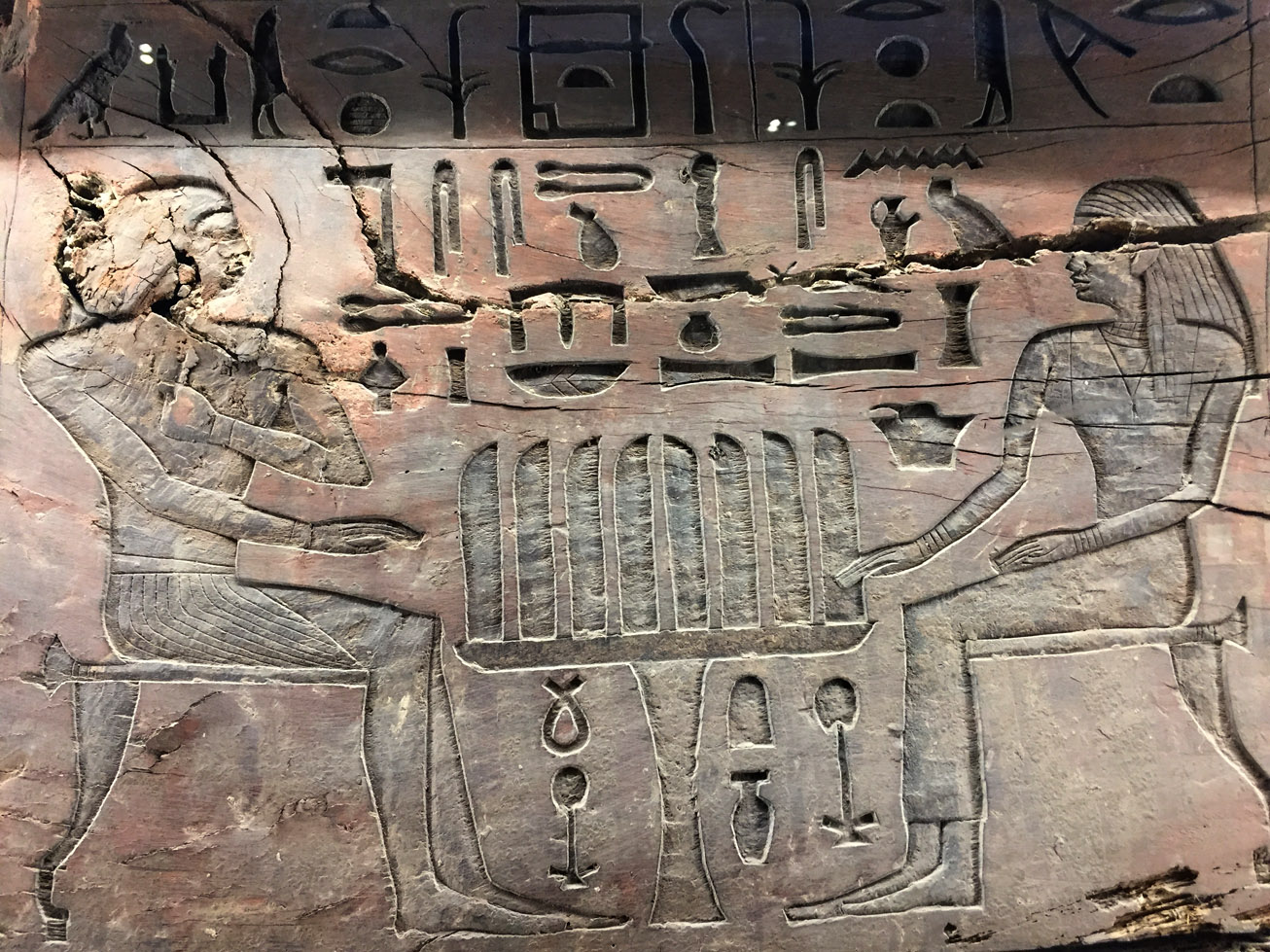 An elaborate scene and story carved from wood.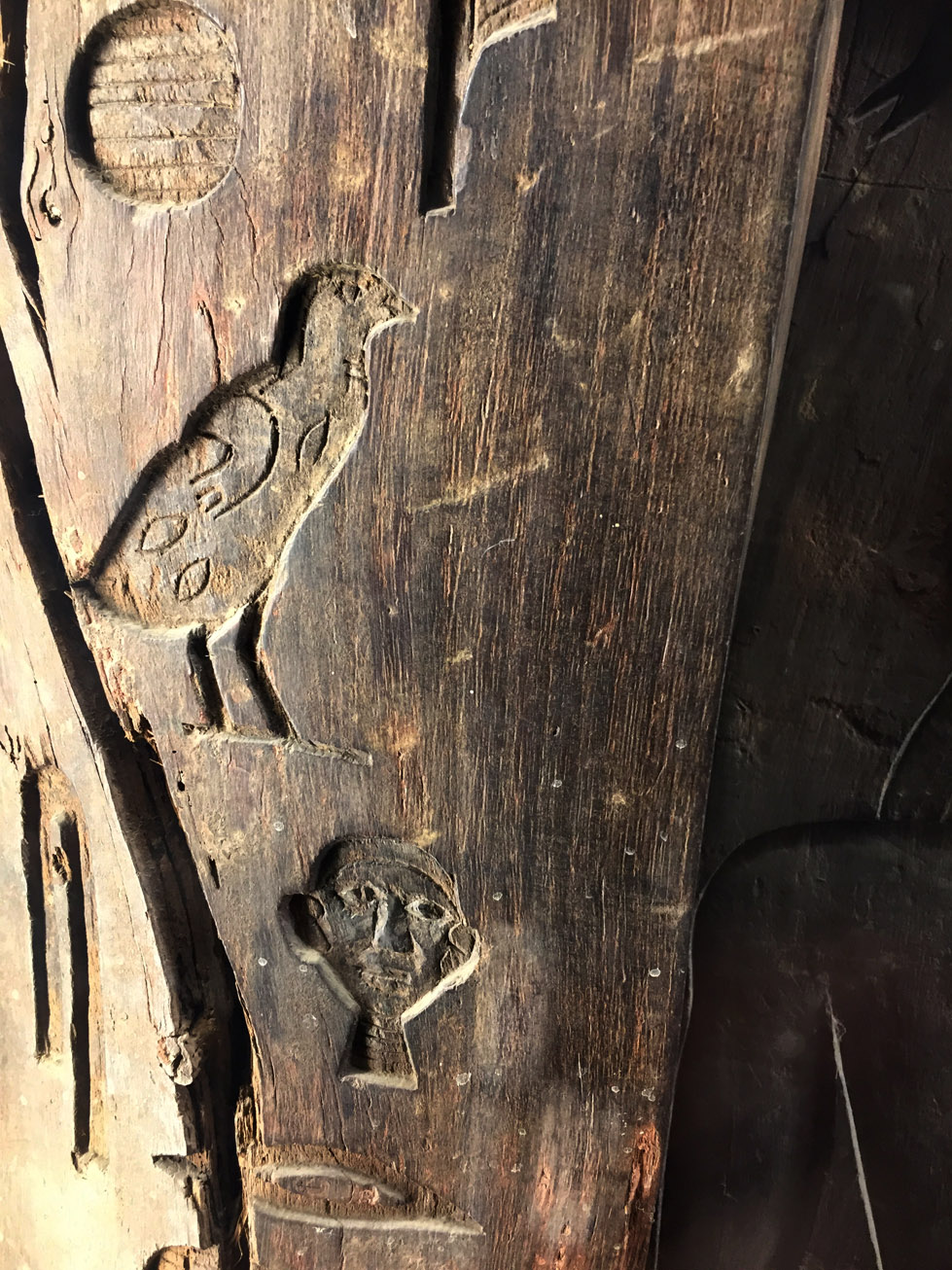 Look at the incredible detail in these wood carvings.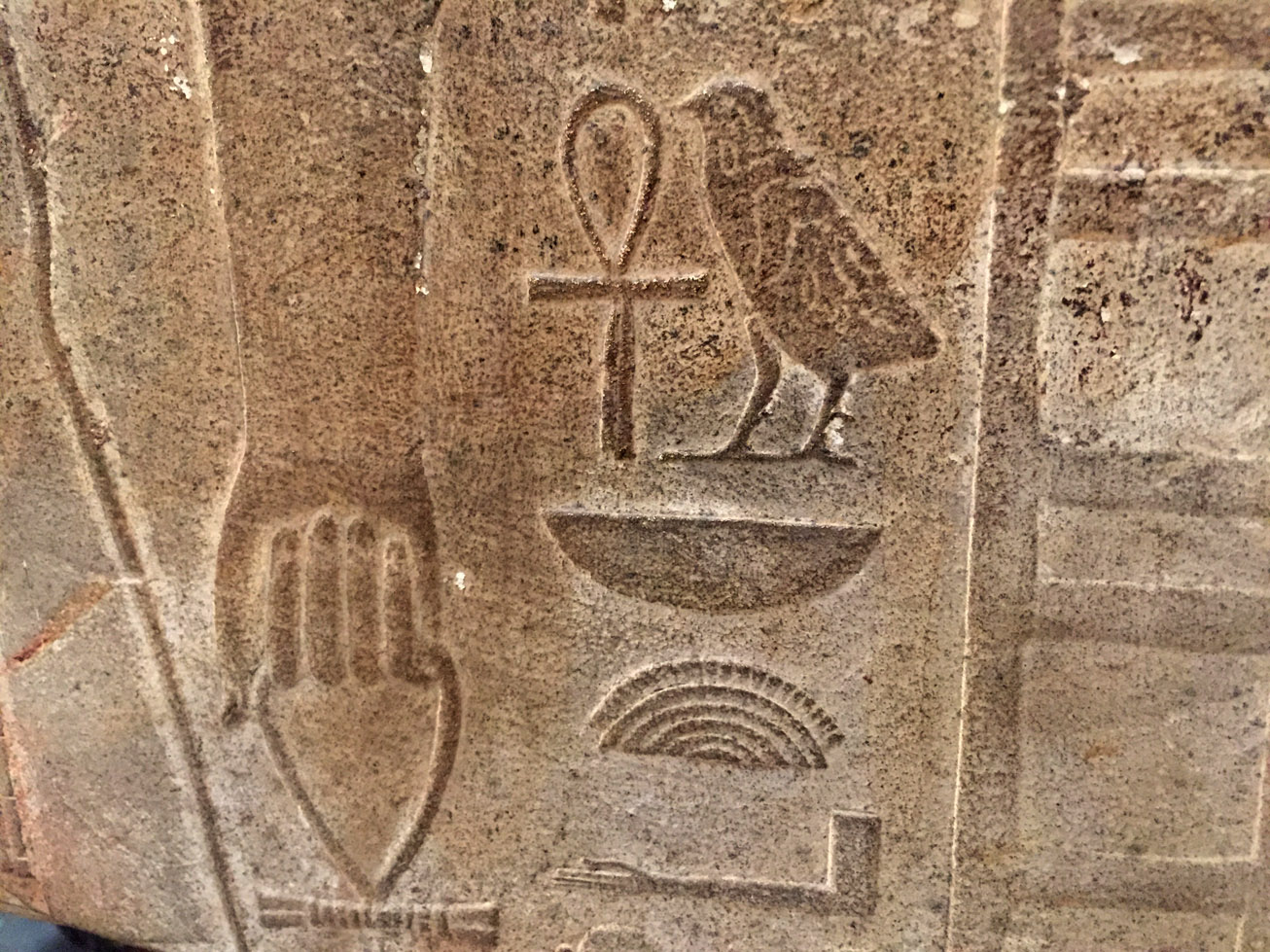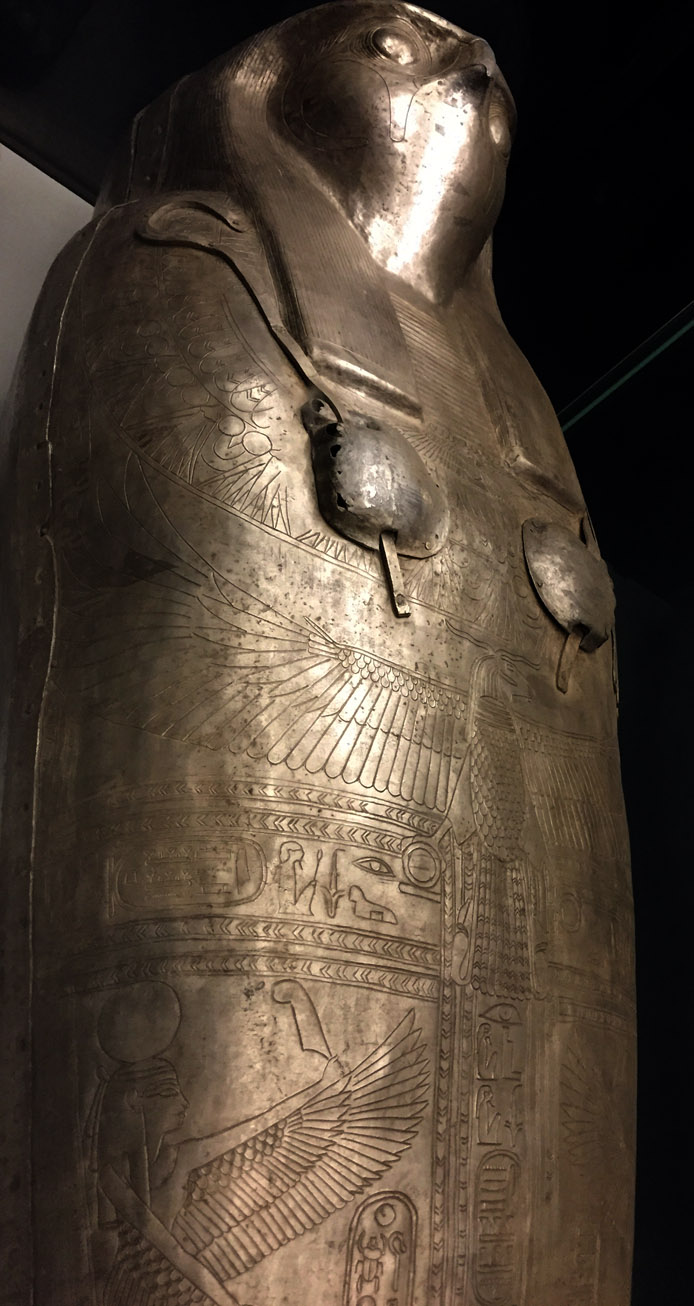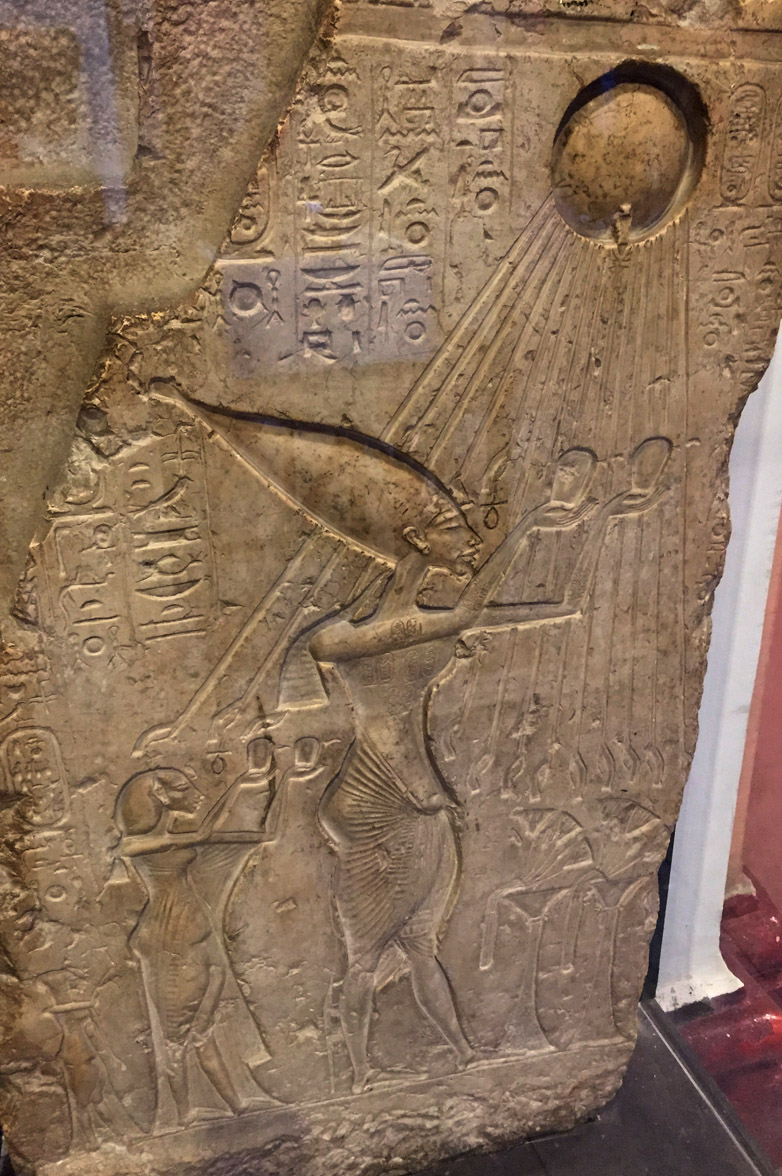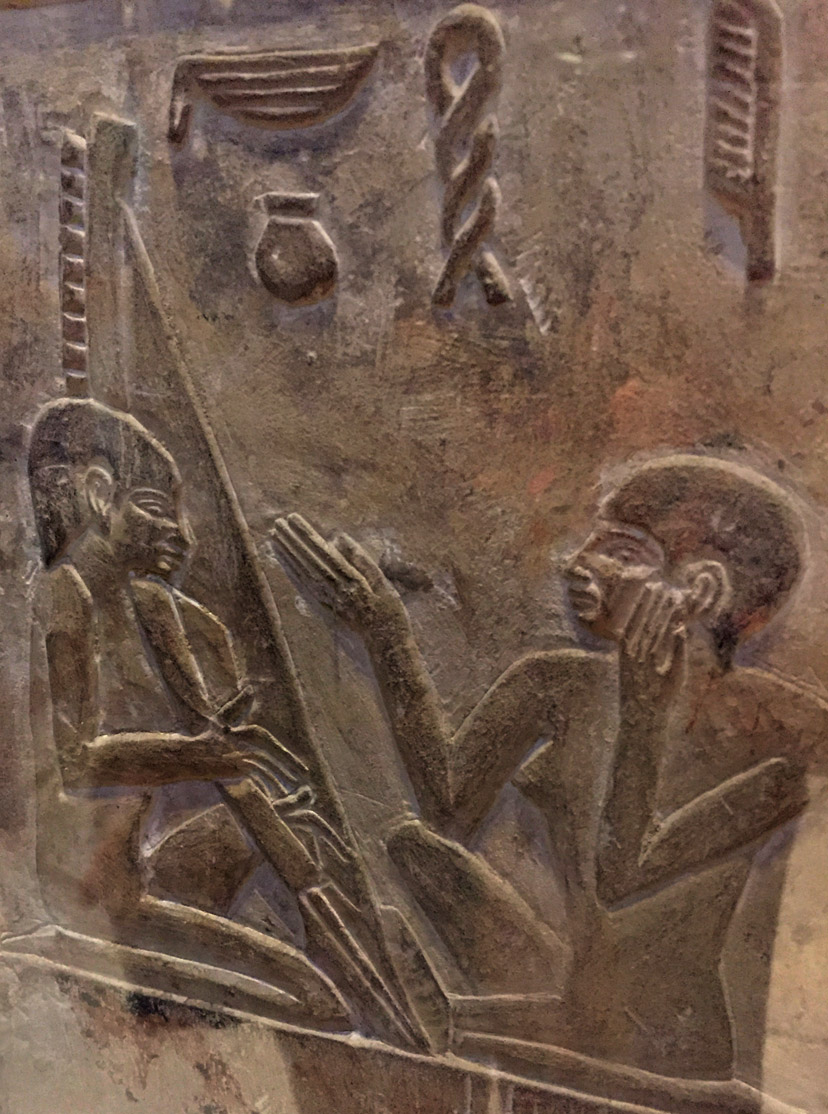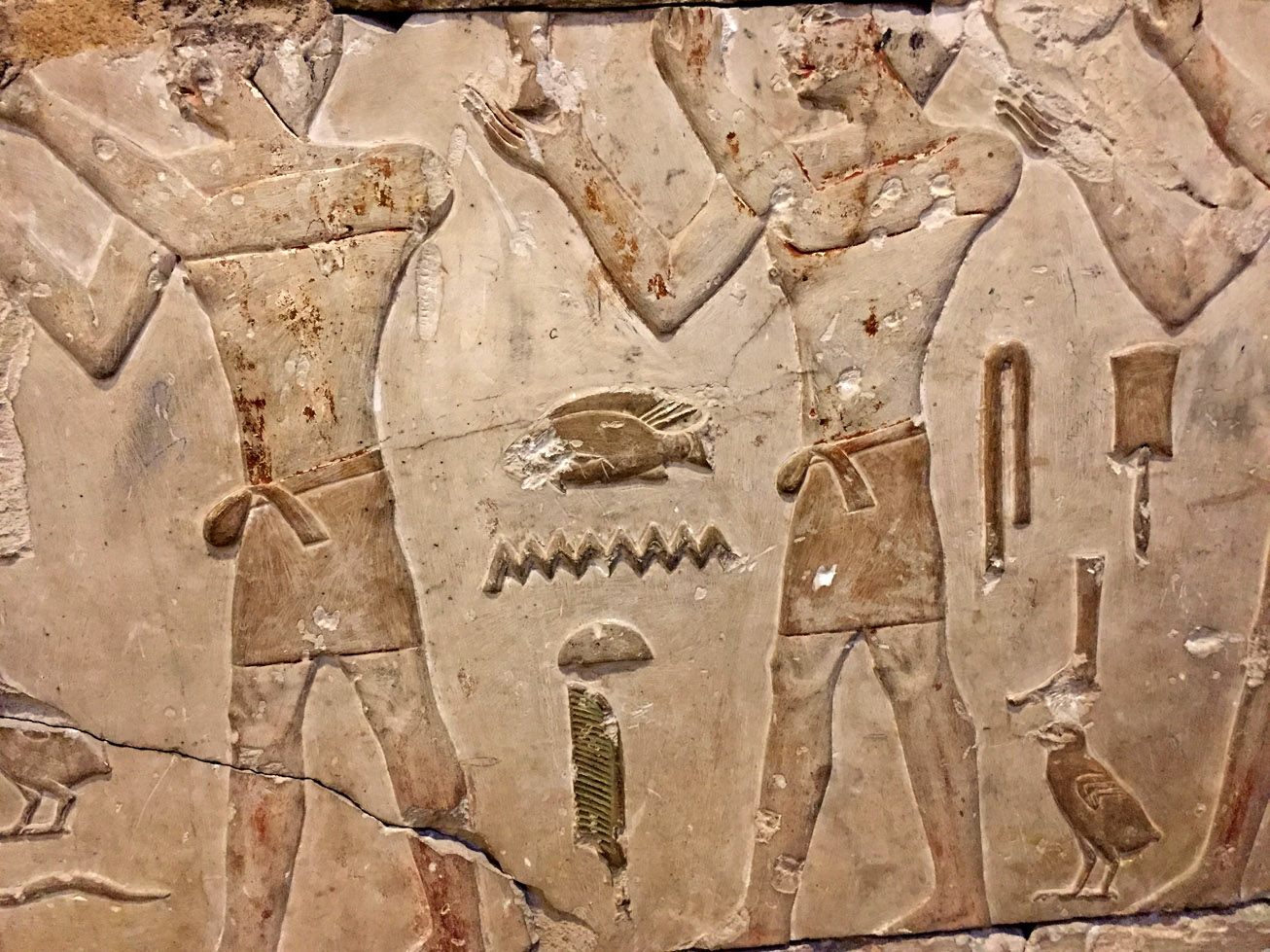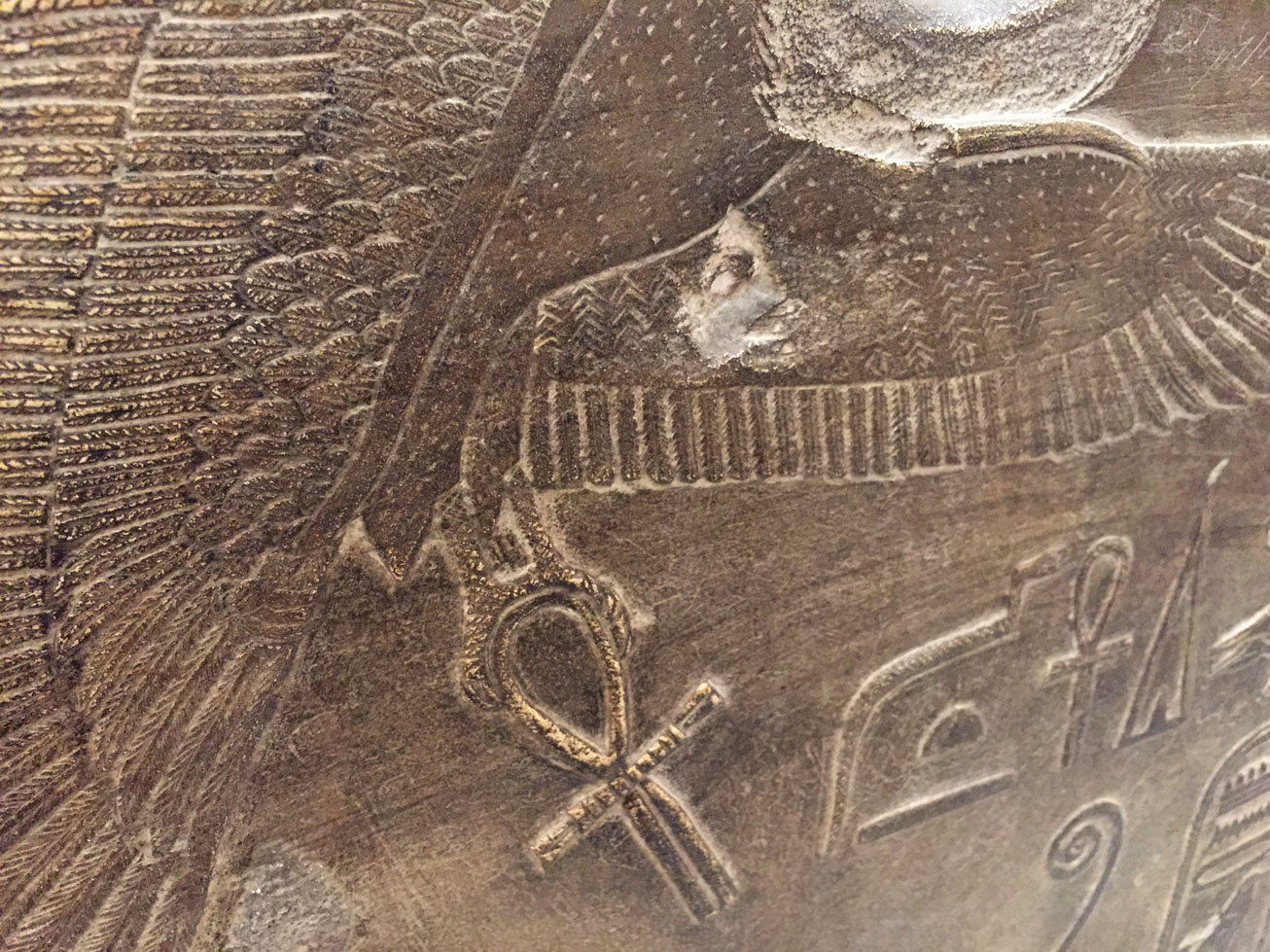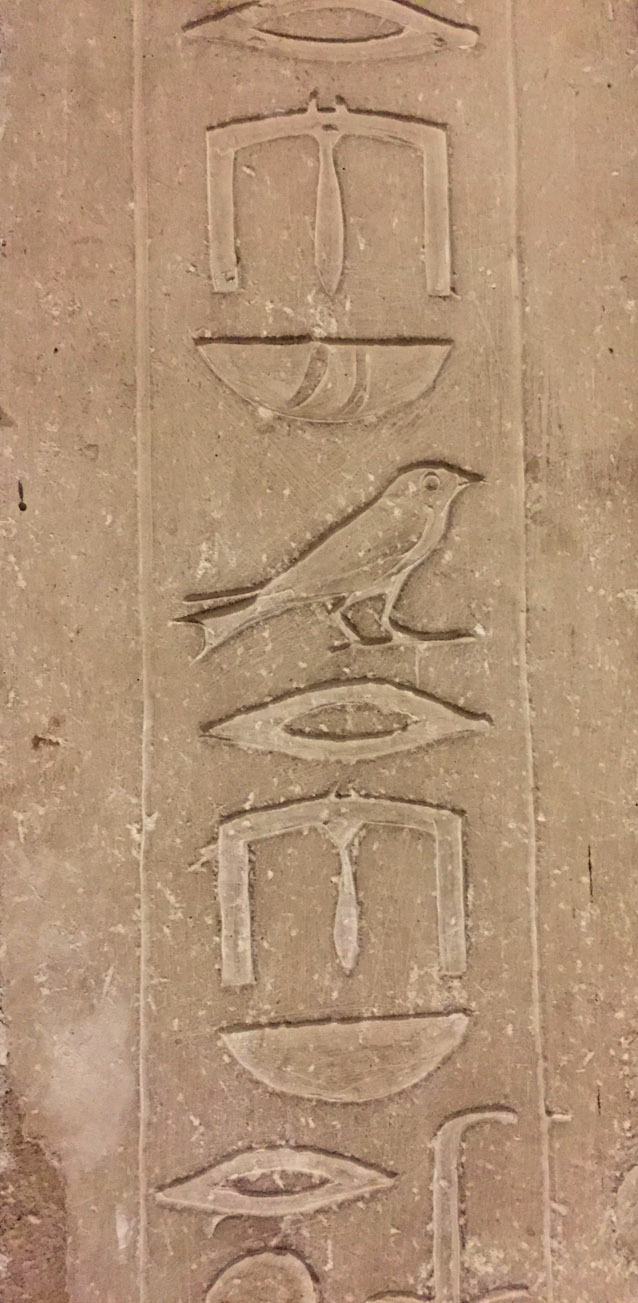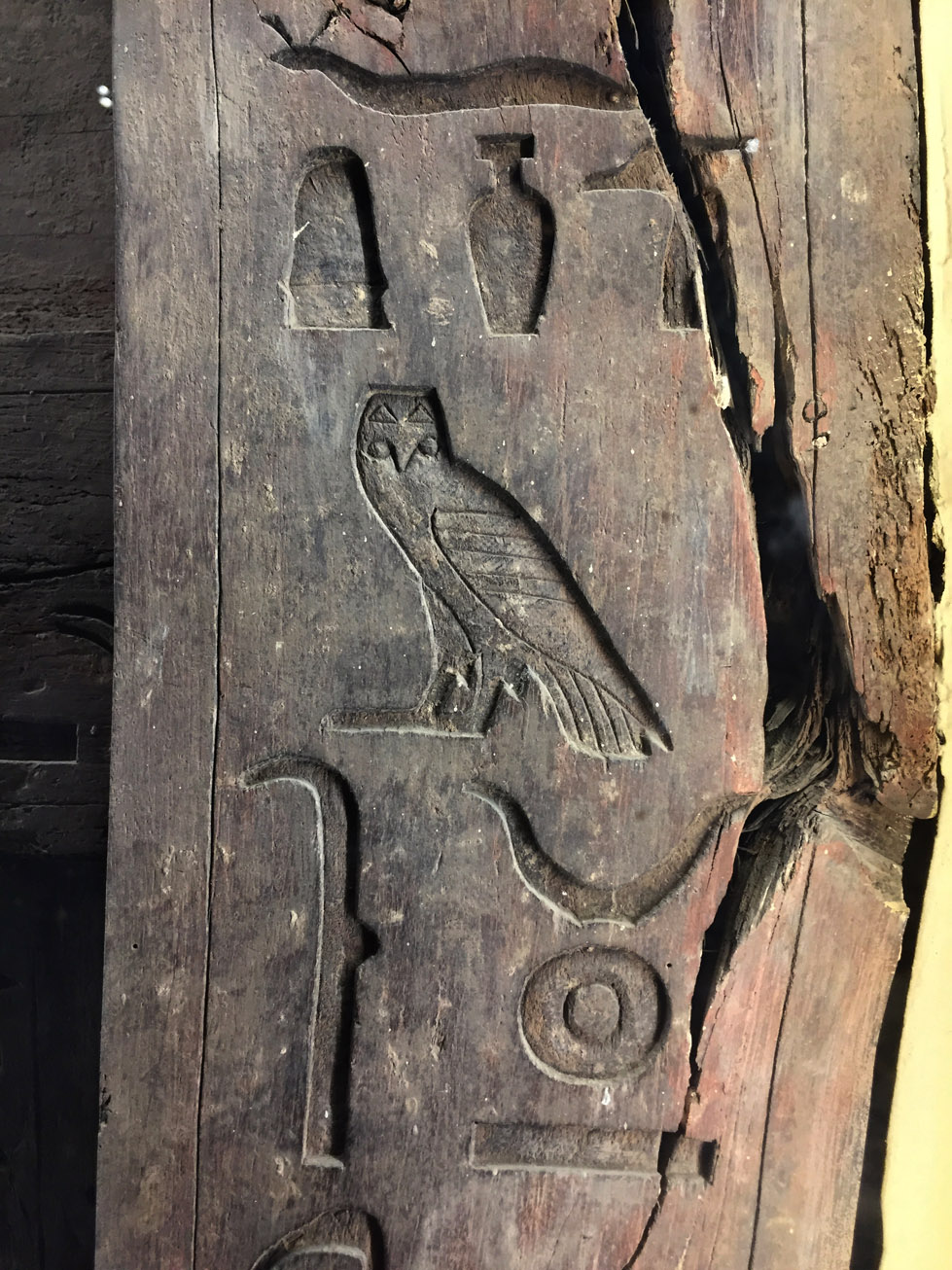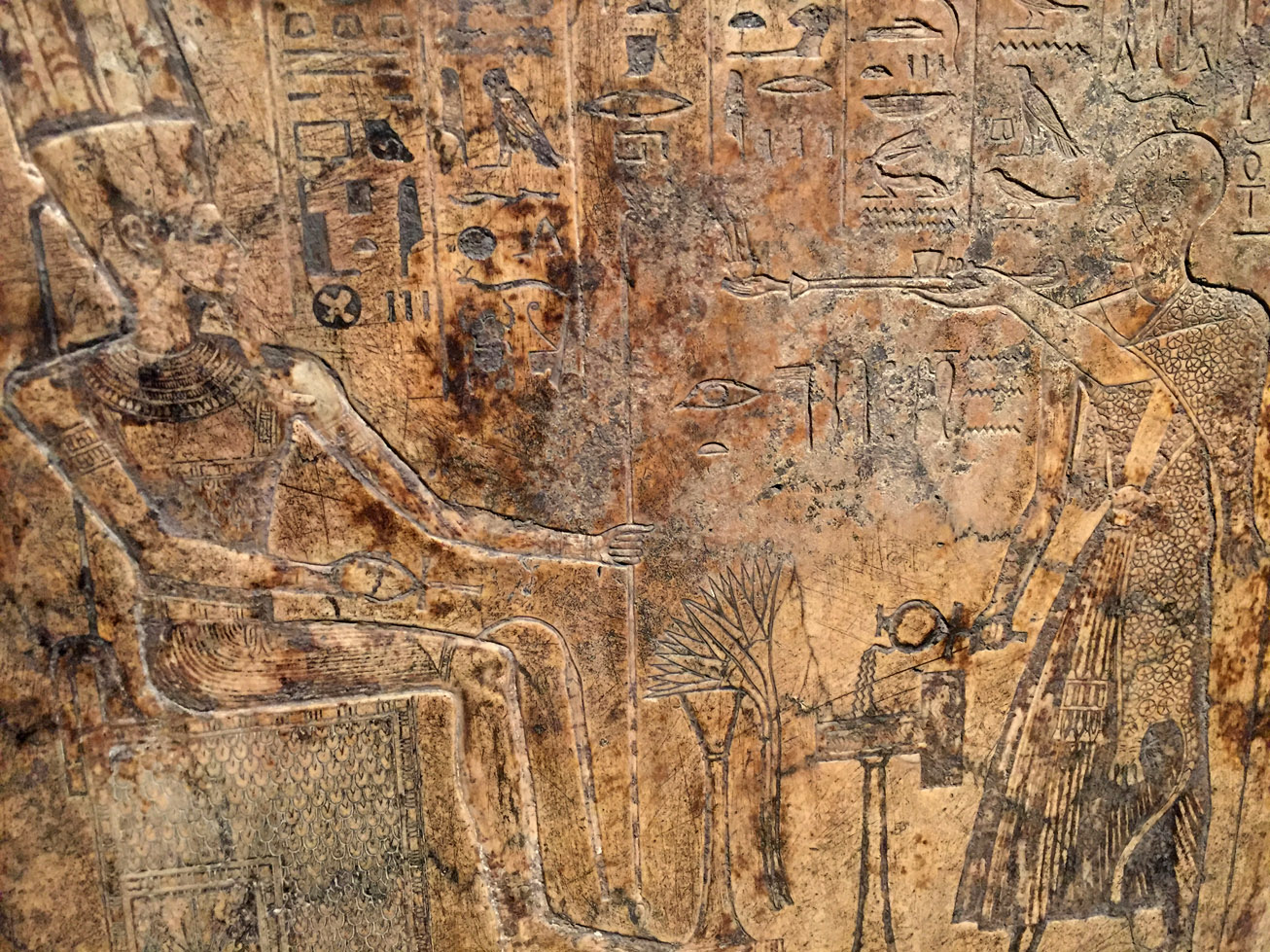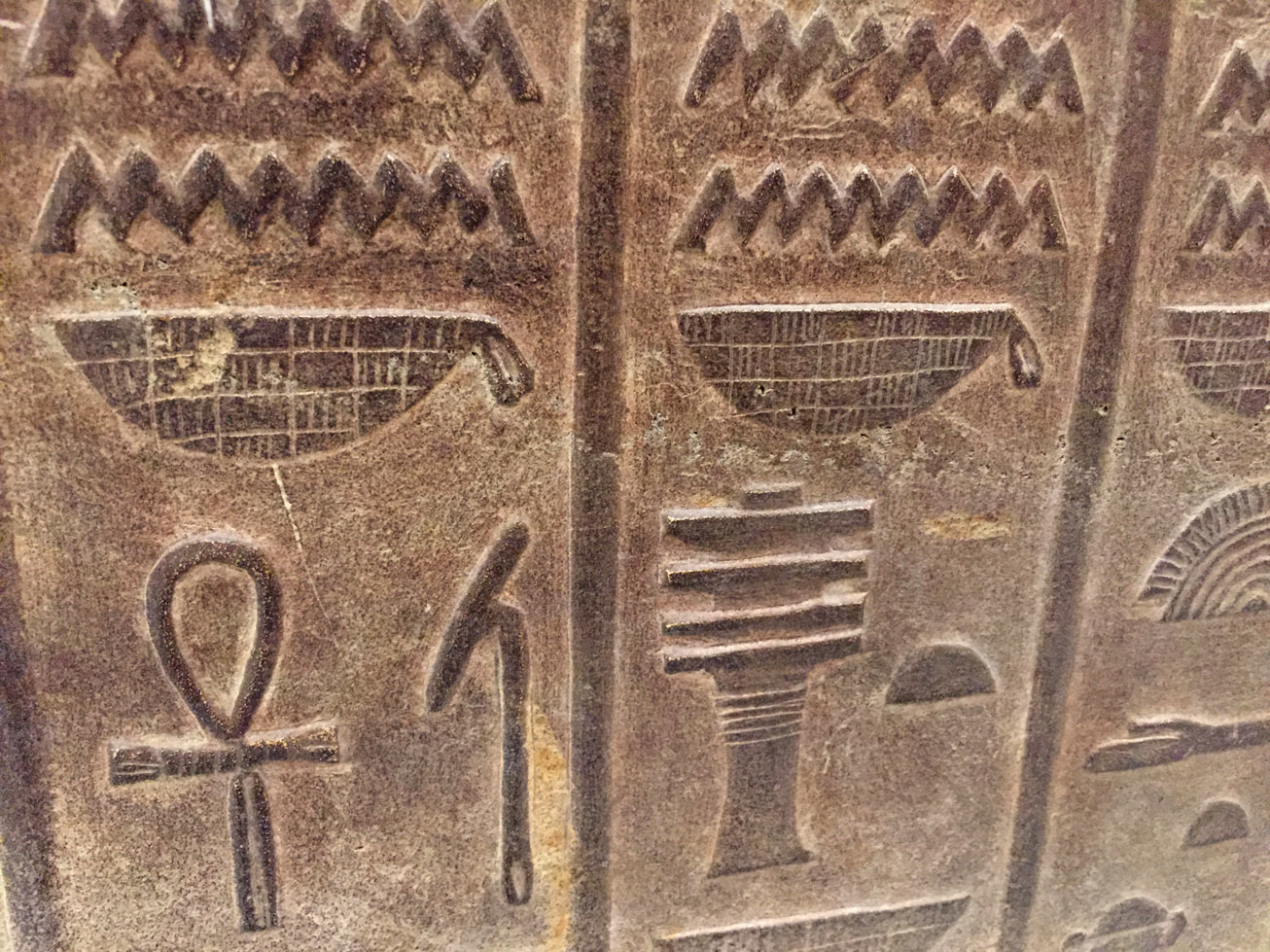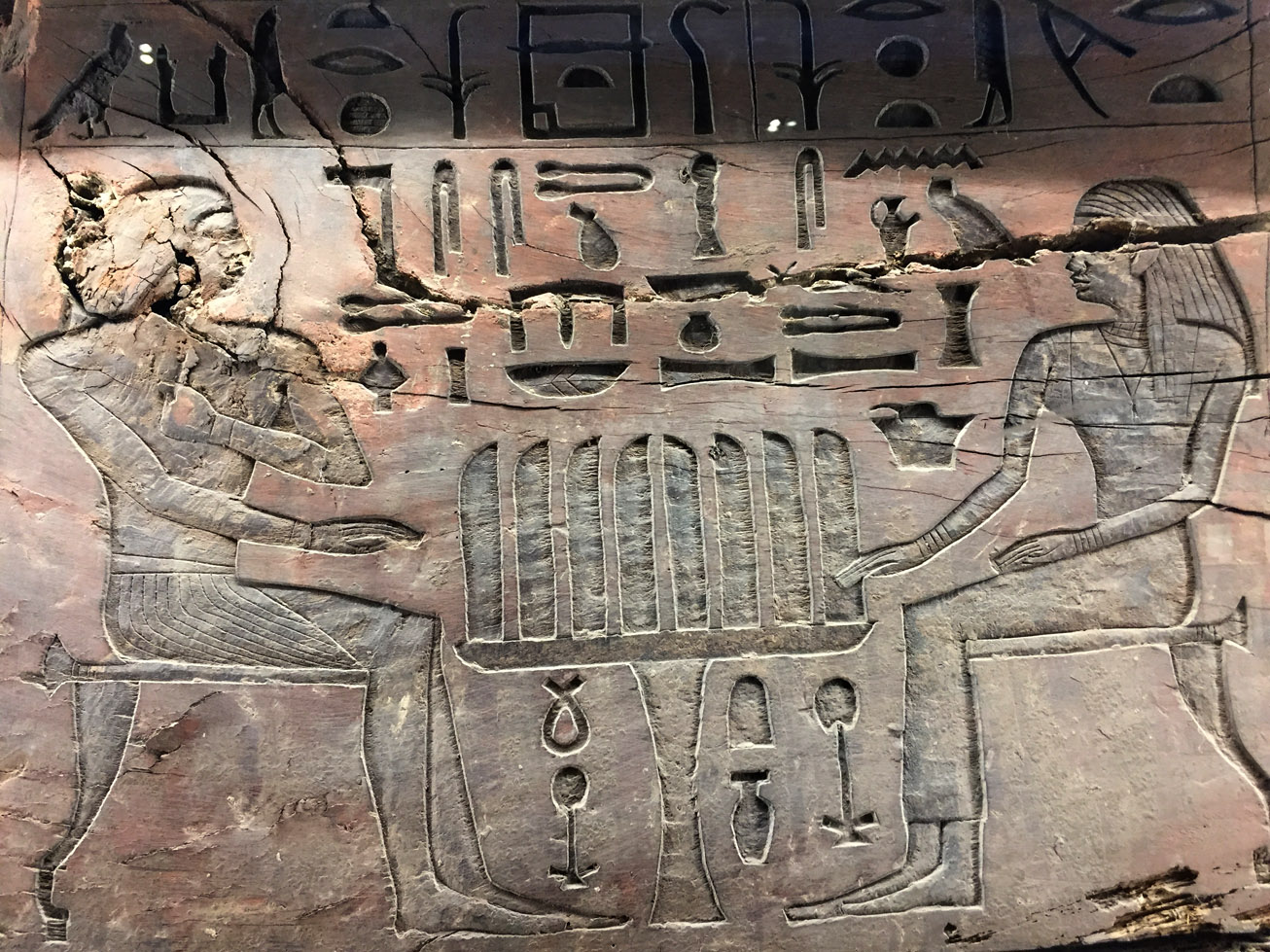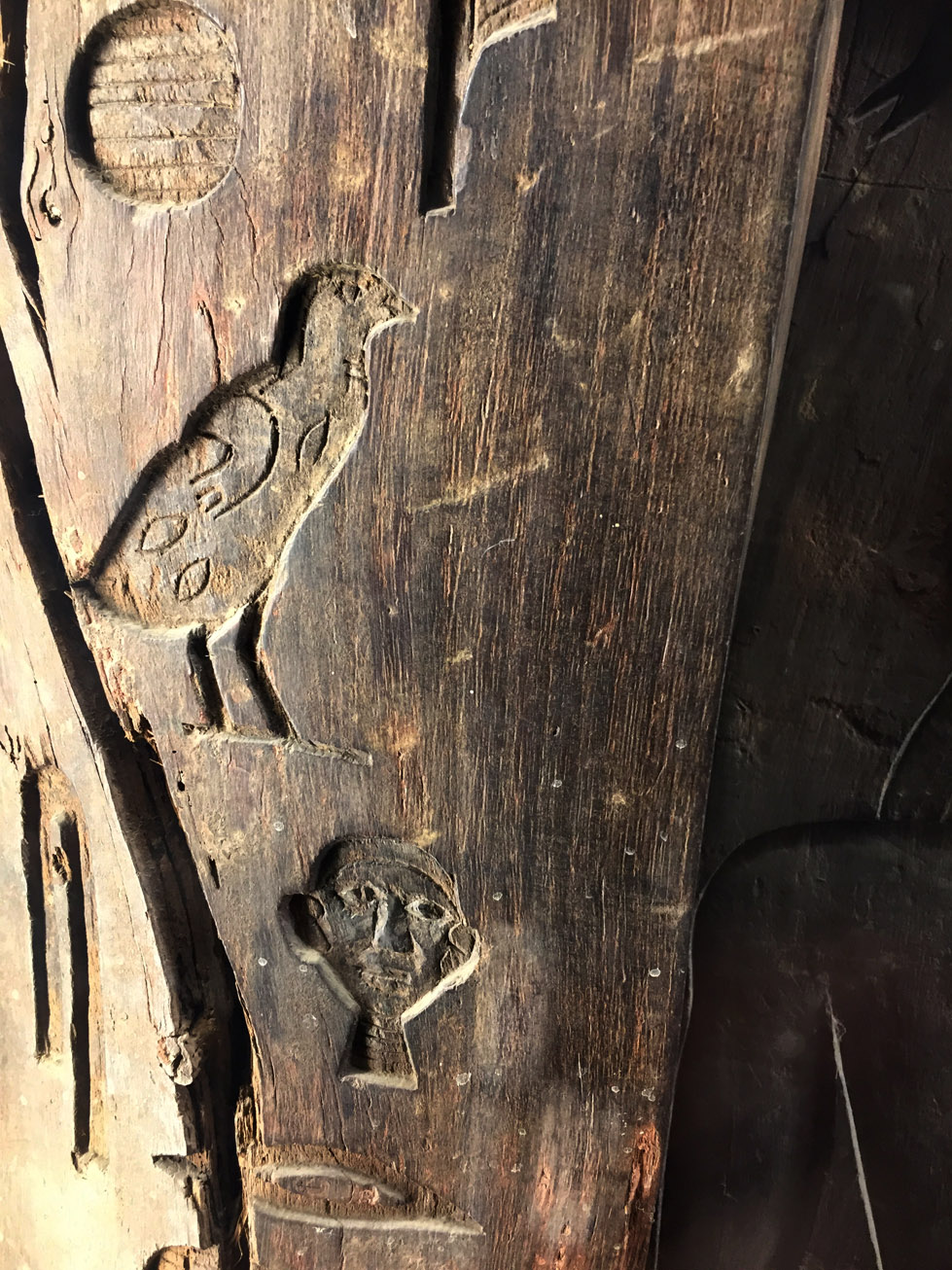 Remember, not only were these carved in wood and even in solid stone, but it was done 3,000-5,000 years ago.
With primitive tools.
In incredible detail.
And many of the details are still visible even after all this time.
Hieroglyphics was unlike any writing system in use anywhere in the world today.
I don't just mean that it used different characters. I mean that each character is incredibly elaborate. Writing took time.
No one just scribbled off a note to Pharaoh.
Each and every character was a work of art in and of itself.
This writing was an act of reverence.